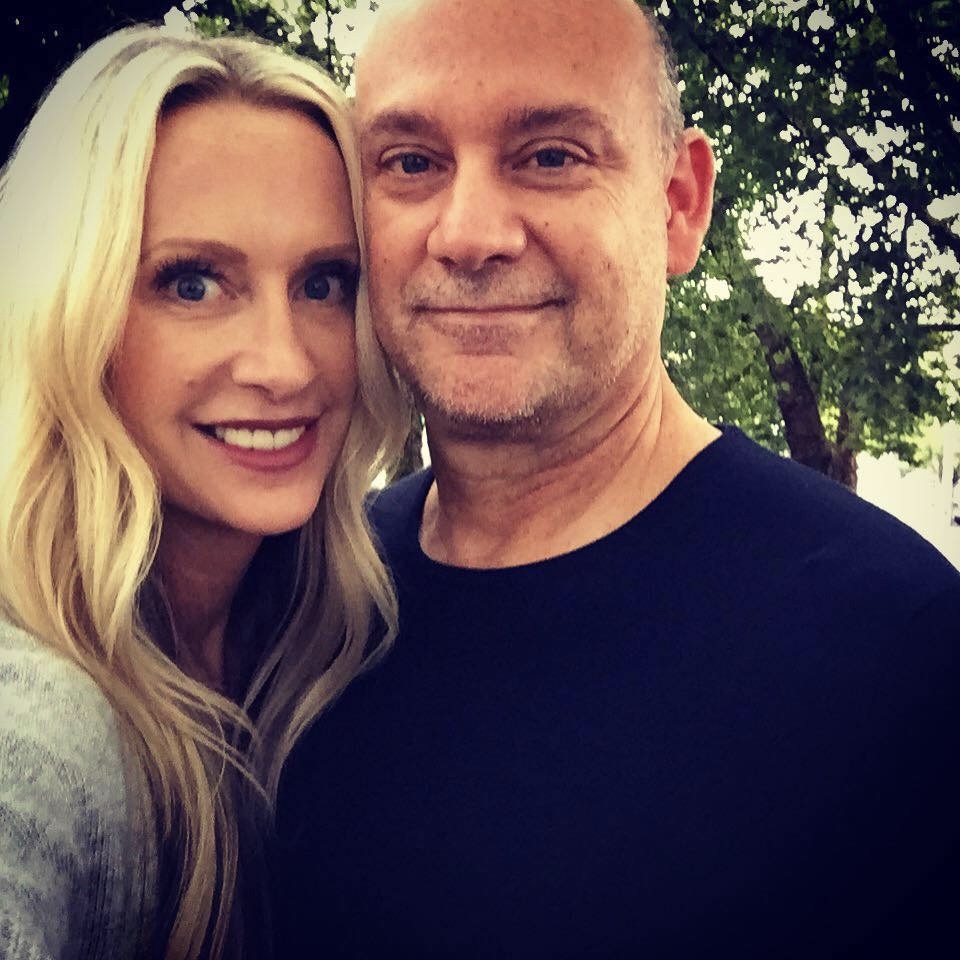 My name is Greg Leonard and I live in Palm Desert, CA with my wife Kippi Leonard, a flourishing Visual Artist (and REALTOR®), with a studio located in the heart of Palm Desert. I have successfully transitioned from a 27-year automotive career, serving as a Toyota Dealership General Manager for 23 years to California Licensed REALTOR®.
When working with buyers and sellers, I am assertive and effective without being too aggressive. I offer a comprehensive knowledge of business, our geography and a learned, intimate understanding of what makes each distinct residential niche so special.
I am known for my integrity, diplomacy, and sincerity in all dealings. In my tenure in business, I have first and foremost strived to be someone in whom my clientele and colleagues can put their trust and faith. I use my unique negotiating insights and seasoned leadership and mentoring experience to tirelessly advocate for my clients.
Your fiduciary interests are my #1 Priority!
Above all, I value relationships over transactions, and much of my business comes from repeat clients or referrals. Whether it's a new home, starter home | condo, investment property, or second home, I provide the same level of unmatched service for all of my buyers, sellers, at any stage of their real estate journey.
True Representation. I Serve YOU.
I am an avid downhill skier, a licensed pilot, enjoy golf, adventure travel and cooking. Family and friends to share with are my greatest joy!